Dreamcycles
The sleepy intro droops into a slightly dissonant chord, which signals the beginning of the dreams. If you've ever noticed someone twitching as they sleep, you'll understand what comes next. Just as sleep has its cycles, dreams stretch and compress, morph and change. A synthesizer adds a touch of surrealism that reminds us "it's only a dream." As an integrated player in the orchestra, the synth adds color and timbre, shining through on its own only occasionally. Various scenarios play out, until the cycle ends with that familiar dry-sounding mechanical alarm clock.
Duration 7:55.

Scored for: Synthesizer (with one-button patch/program change), Flutes, Oboes, English Horn, Clarinets, Bassoons, Horns in F I-II, Trumpets I-II, Trombones I-II, Tuba, Timpani, Glockenspiel, Violins I-II, Violas, Cellos, Double Bass.


Score and Parts (PDF or SIB)

.
Agitate
Some things just rattle the nerves. Whether it's an individual who just likes to stir things up, or a feeling that something's not right, everyone at one time has felt agitated. Each instrument section here has a chance to stir the pot. This moody piece offers challenging parts for experienced orchestras. Lively tremelos and staccatos generate agitation, contrasted by slow and sometimes ominous, foreboding melodies. Agitate is an all acoustic work for full orchestra, looking for it's world live premier.
Duration 8:20
Scored for: Piccolo, Flutes I-II, Oboes I-II, Clarinets I-II alt. Bass Cl., Bassoons, Horns in F I-II, Trumpets I-II, Trombones I-II, Tuba, Snare Drum, Cymbals, 3 Timpani, Violins I-II, Violas, Cellos, Contrabass




Score and Parts (PDF or SIB)
Element of Risk
It begins and ends in "comfort zones," but the activity in-between can be exciting, unsettling and exhilarating. Virtually everything we do contains an Element of Risk. From the moment we groggily step out of bed, we confront uncertainties in our physical environment, from the weather we encounter, people on different emotional channels, traffic, employment challenges, physical dangers, and any number of unexpected occurrences. You don't have to be a thrill-seeker to be threatened by life-altering choices. Everyone loves their comfort zone. But, even after settling in at home, it's usually necessary to leave again for parts unknown. It can be challenging, frightening, unsettling and confusing. But, returning safely is always the end game.
Duration 5:53

Scored for: Flutes I-II, Oboes I-II, Clarinets I-II, Bassoons I-II, Horns in F I-II-III, Trumpets I-II, Trombones I-II, Tuba, Timpani, Violins I-II, Violas, Cellos, Contrabass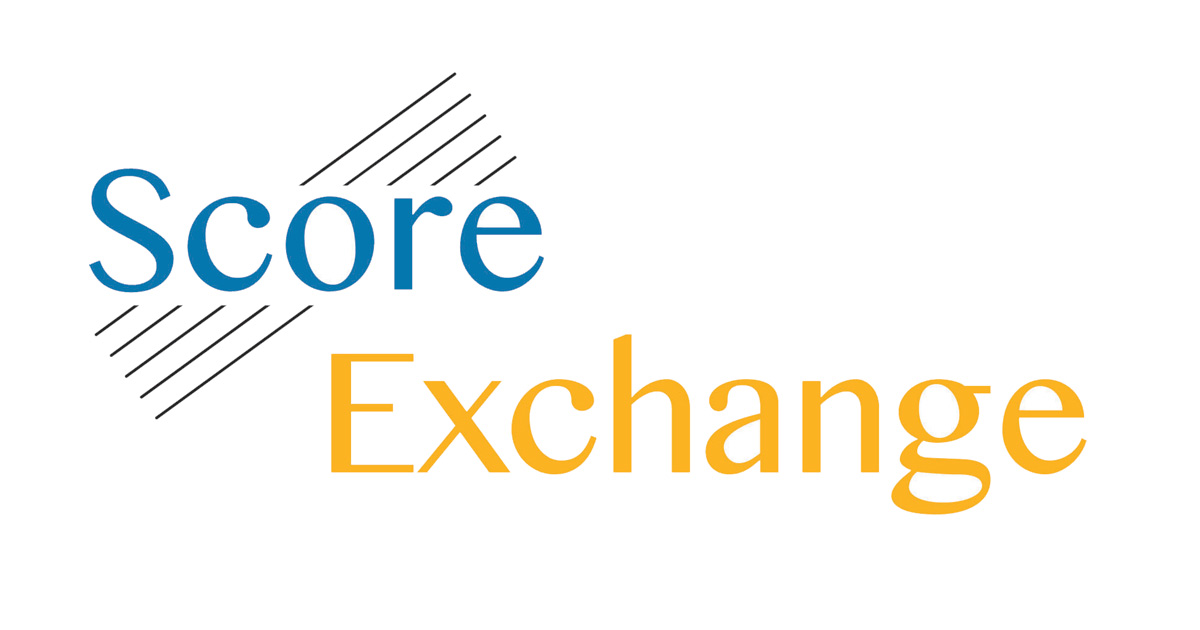 Score and Parts (PDF or SIB)

Incompatibility Issues
As many of our daily activities are taken over by the computer, a host of issues arise, and inevitably lead to trouble. Everything starts off hunky-dory. Then, in an abruptly new key, things take a turn for the worse. A series of error messages add stress and confusion, making progress difficult. Constantly hitting brick walls, frustration builds. Just as suddenly, and without explanation, things seem to right themselves with a tidy 3-part fugue, as if all components are working together again in harmony. This builds to a reprise of the "all-is-well" theme, until a brief reminder of trouble ends this episode.
Duration 5:24
Scored for: Piccolo, Flutes I-II, Oboes I-II, Clarinets I-II, Bassoons I-II, Horns in F I-II, Trumpets I-II, Trombones I-II, Tuba, Cymbal, Bass Drum, Violins I-II, Violas, Cellos, Double Bass

Kyiv Philharmonic Orchestra


Score and Parts (PDF or SIB)