NEW Album Release
My Chill Space
by: Orchestronics®
My Chill Space is an album collection of relaxing, stress busting music for alone-time work, after work or a settle down weekend. These high quality, stereo-intensive, often ambient sounds are great with headphones or awesome speakers. After a short title track to settle the nerves, be prepared for longer form synth chill. If you were listening to this on a vinyl LP, it would be like hearing both sides without track breaks (much like an old Pink Floyd album).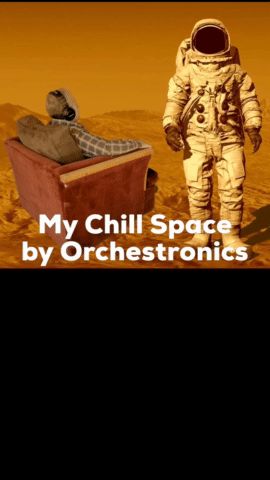 1. My Chill Space - Whether it's a glass of wine and a fireplace, or headphones and an easy chair - we all need a place to relax, reflect and discover what we may never have thought of before.
2. Lightyear - The shortest of long journeys into space. While there may be much to see along the way - like any road trip, there are long and lonely stretches in between.
3. Time Shift - With no daily planetary rotation as a reference, glaxy-hopping gives one a good appreciation of Einstein. What's long is short - what's short is long, when speed and distance are the only measure.
4. Cruise Control - Only when you have the time, set yourself up for 30-mins. of uninterrupted relaxation. Tune out the stress and tickle the brainwaves with an ebbing and flowing tide of binaural sounds.
HOME:
Home
ALBUMS:
Keyboard Orchestra
Aesthetic Piano
My Chill Space
Painted Variations
Element of Risk
Agitate
Electro-Acoustic Orchestra
Bulls & Bears
Electronic Orchestra
ABOUT:
Composer
Bio & Credits
MUSIC:
Hear the Music
Concerto
VIDEOS:
YouTube
Music for Pictures

SCORES:
Sheet Music
PRESS:
Newsletter
Reviews

EXTRAS:
What's New?
Gallery
CONTACT:
Email Us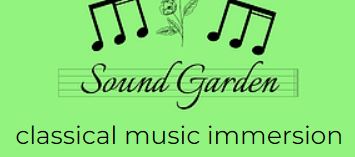 Copyright 2023, Orchestronics