television and film composer
videographer/visual artist
Member of the National Academy of Television Arts & Sciences (NATAS)
Member of The American Society of Composers, Authors and Publishers (ASCAP)
joe wiedemann
"an eye for music"
8 Emmy Awards, 3 Silver AXIEM Awards, 2 Telly Awards
American Idol Underground
Winner, Inaugural Classical Competition
November 20, 2005
or bio & video credits, click here
Need Music for a Video Project:

Television and film composer Joe Wiedemann has more than 25-years broadcast experience behind the keyboard AND the camera. An award-winning composer, he scores music for television, film, and professional video. As an emmy award winning broadcast photo-journalist, he understands how important music can be to telling a compelling story.



other video credits:
Facial Recognition
Cooperstown: Baseball's Main Street
2009: Year-in-Review (Excerpts)
CyberSafe
Gemstones
Nature Center
Electronic Orchestra (Orchestronics 101)
Learn more about
Orchestronics
,
and how this unique style of writing music for pictures uses cutting edge music technology to bring film and video to life.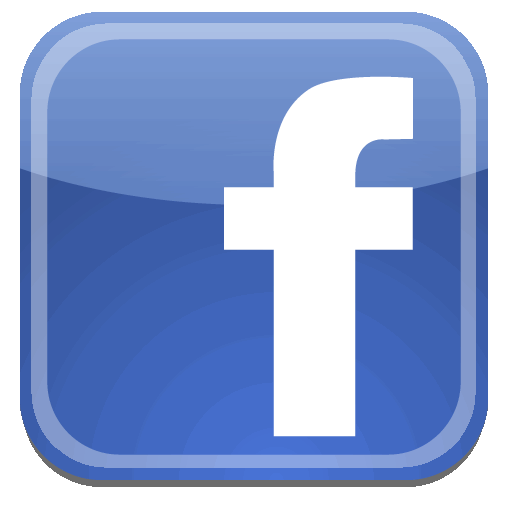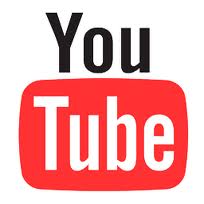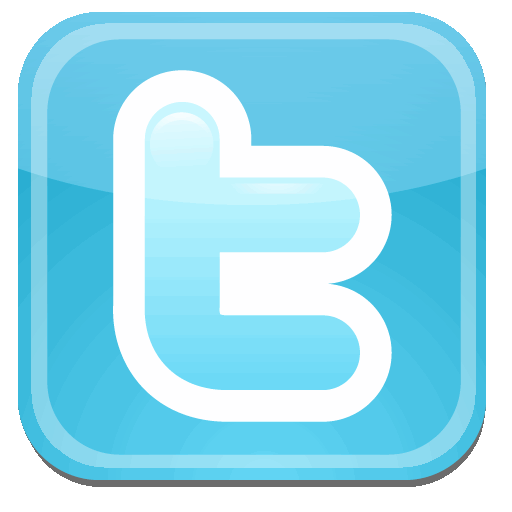 HOME:
Home
ALBUMS:
Keyboard Orchestra
Aesthetic Piano
My Chill Space
Painted Variations
Element of Risk
Agitate
Electro-Acoustic Orchestra
Bulls & Bears
Electronic Orchestra
ABOUT:
Composer
Bio & Credits
MUSIC:
Hear the Music
Concerto
VIDEOS:
YouTube
Music for Pictures

SCORES:
Sheet Music
PRESS:
Newsletter
Reviews

EXTRAS:
What's New?
Gallery
CONTACT:
Email Us
Arts Directory
Sitemap
---
TV Video and Film Composer, Joe Wiedemann
©2023, Orchestronics
Web Development by TVCNet.com