Television and Film Composer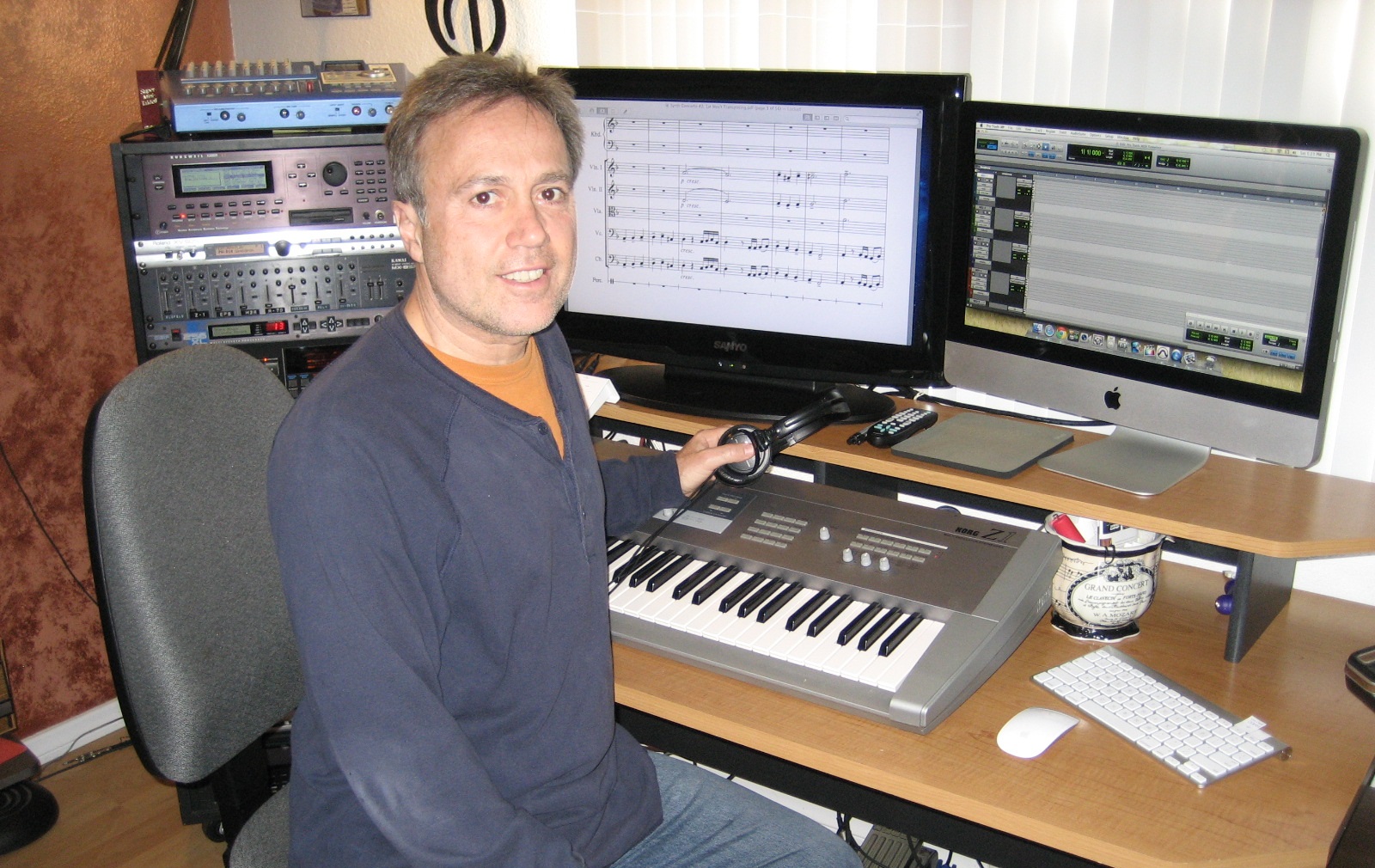 Joe Wiedemann
"an eye for music"
more bio & video credits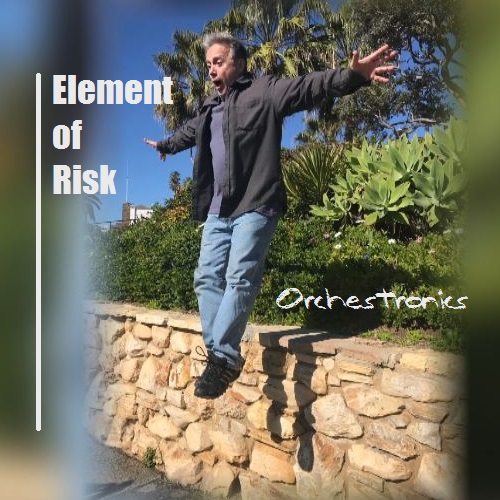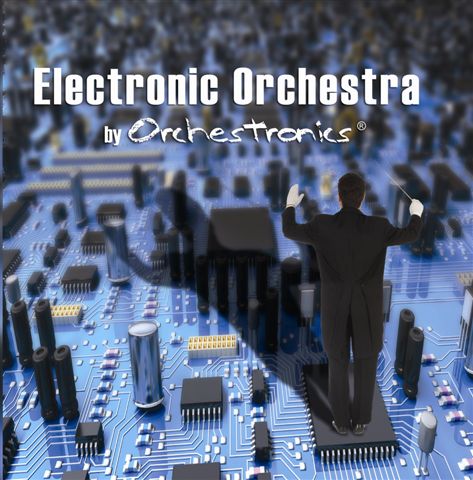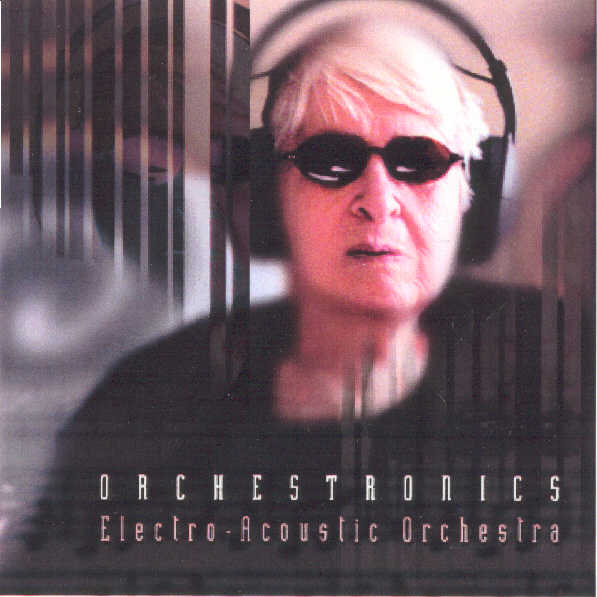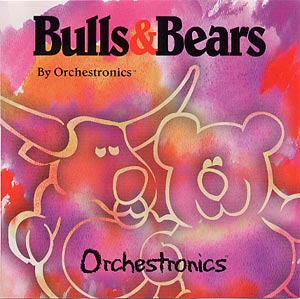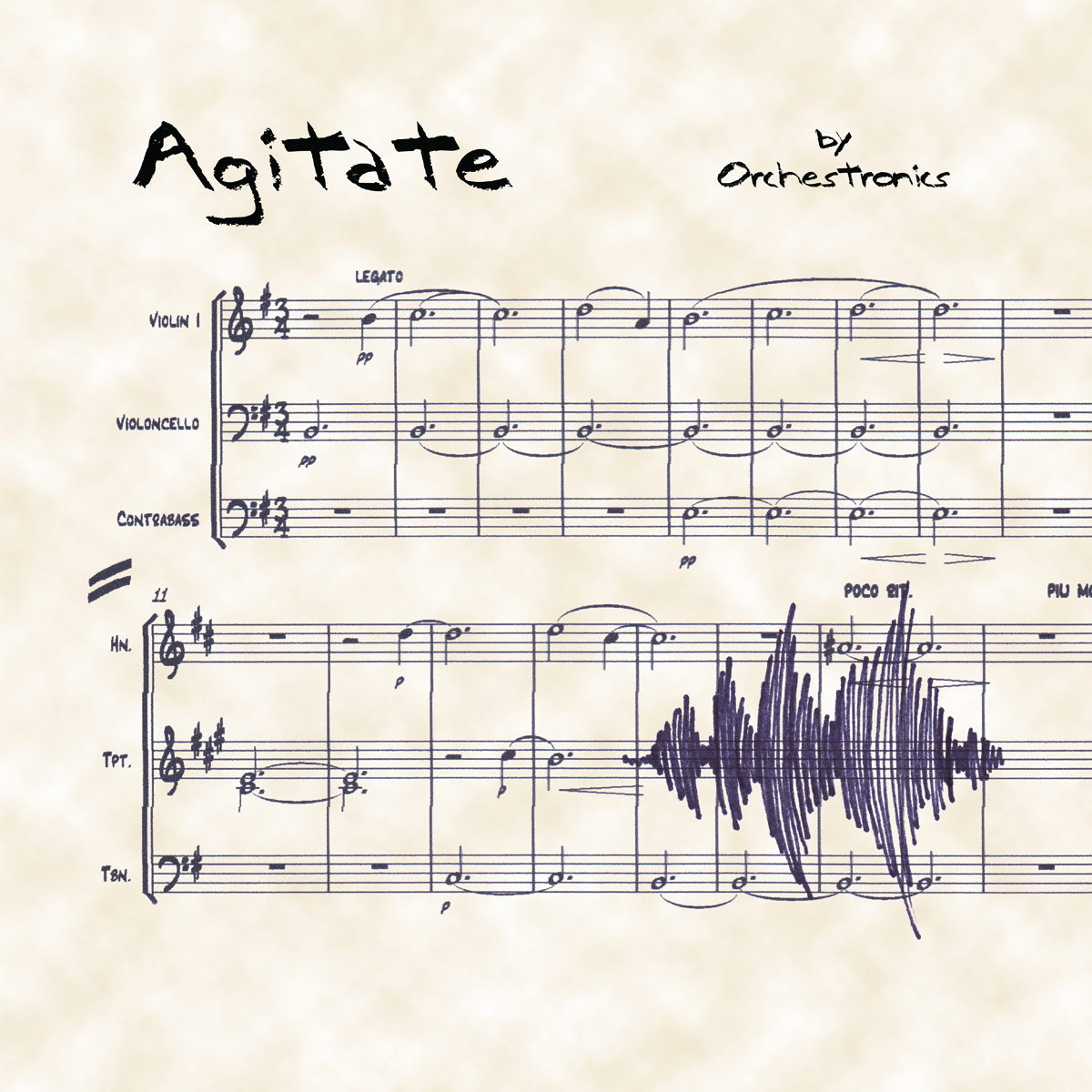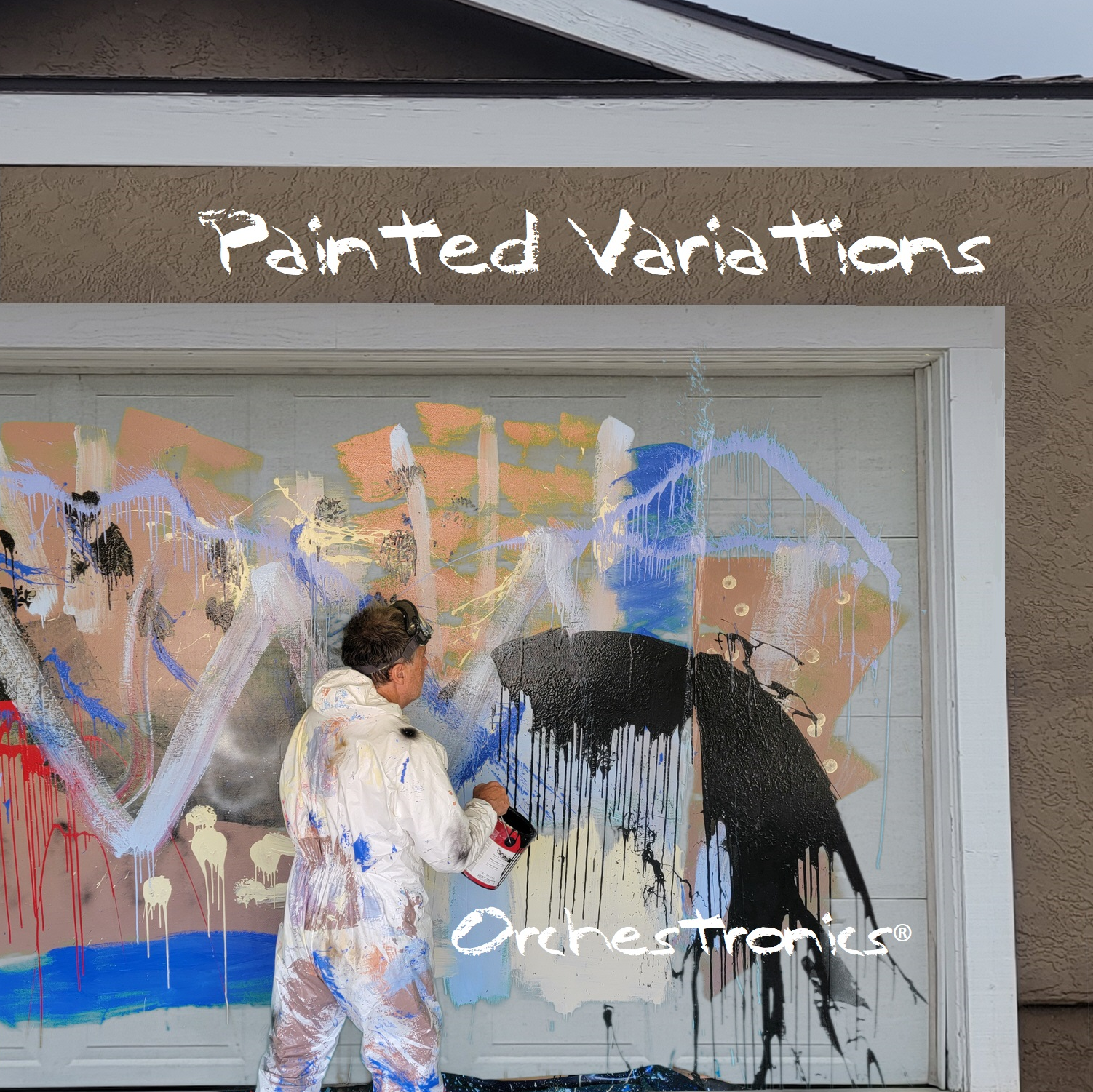 click on the pictures above for more info.
Television and film composer Joe Wiedemann has more than 40-years broadcast experience behind the keyboard AND the camera. An award-winning composer, he scores music for television, film, and professional video. As an Emmy award winning broadcast photo-journalist, he understands how important music can be to telling a compelling story.
American Idol Underground
Winner, Inaugural Classical Competition
November 20, 2005
Wiedemann's New Classical Orchestral style offers an enormous palette of instruments, sounds, and new techniques. Musical scores are generally suitable for professional, semi-professional, and university level ensembles. Works for smaller and varied ensembles make good educational tools. Using electronic and acoustic instruments, Wiedemann integrates new players into classical ensembles. Whether it's just one synth part added to an orchestra, a full concerto, symphony, quartet or duet, there will always be room for sounds the audience has never heard before. All-acoustic compositions take the orchestra and other ensembles into new territory as well.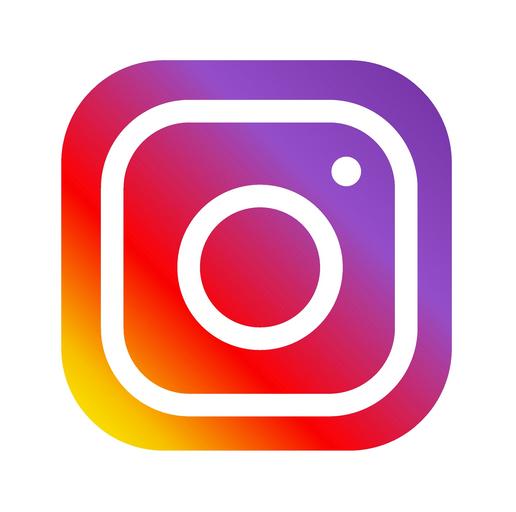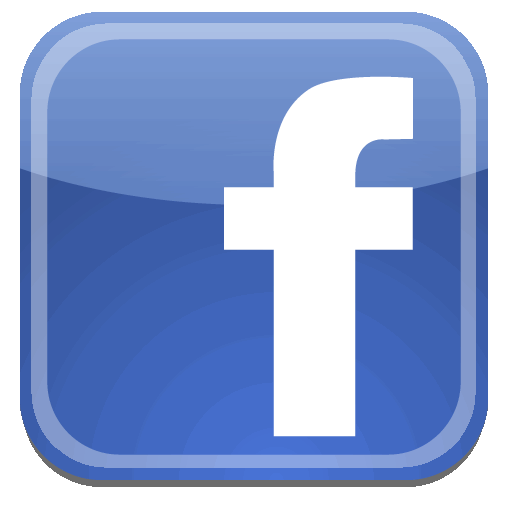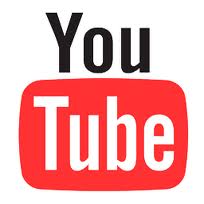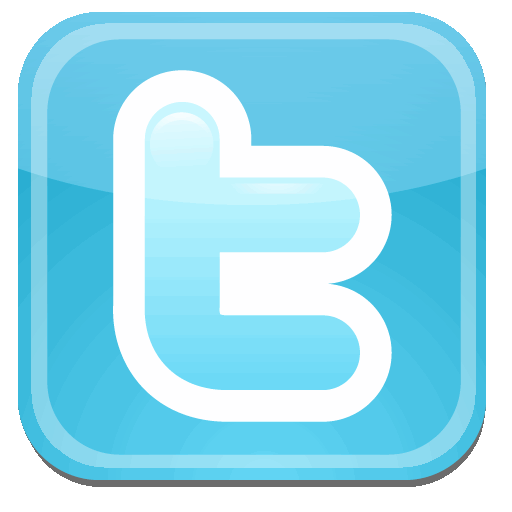 "My first cd, Bulls & Bears, was an experiment with different types of electro-acoustic ensembles: piano and synth, woodwinds and synth, piano and electronic orchestra. It opened so many doors, three more cd's followed: Electro-Acoustic Orchestra, Electronic Orchestra, and Agitate.
Even some all-acoustic new classical music highlights our electronic age, such as Incompatibility Issues.
Sheet music is also available for ensembles of all kinds, like Four at a Time, Please!, and Duet For Any Two Keyboards, which allow flexible orchestrations.
I continue to compose music for broadcast television, which I've been doing since 1981, and am working on new orchestrations that have never been heard before."
Member of the National Academy of Television Arts & Sciences (NATAS)
Member of The American Society of Composers, Authors and Publishers (ASCAP)
Original works have been premiered by ensembles including the Kyiv Philharmonic, Colorado Youth Symphony Orchestra, and Cal Poly MIDI Ensemble.

some more video links:
Facial Recognition
Cooperstown: Baseball's Main Street
2009: Year-in-Review (Excerpts)
CyberSafe
Gemstones
Nature Center
Electronic Orchestra (Orchestronics 101)
HOME:
Home
ALBUMS:
Keyboard Orchestra
Aesthetic Piano
My Chill Space
Painted Variations
Element of Risk
Agitate
Electro-Acoustic Orchestra
Bulls & Bears
Electronic Orchestra
ABOUT:
Composer
Bio & Credits
MUSIC:
Hear the Music
Concerto
VIDEOS:
YouTube
Music for Pictures

SCORES:
Sheet Music
PRESS:
Newsletter
Reviews

EXTRAS:
What's New?
Gallery
CONTACT:
Email Us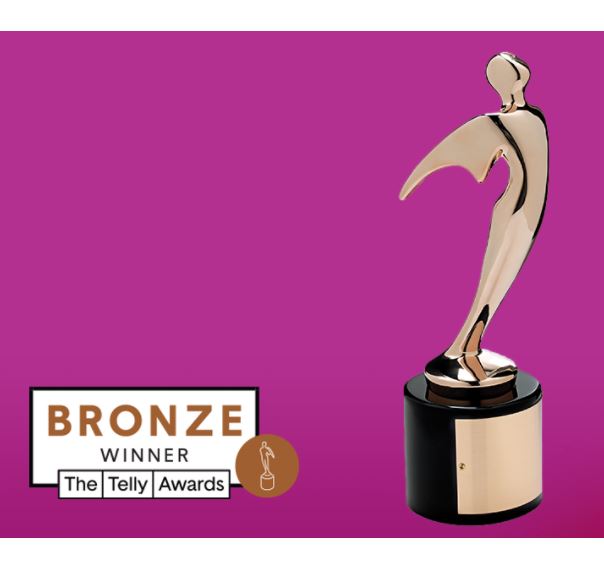 ---
TV Video and Film Composer, Joe Wiedemann
©2023, Orchestronics
Web Development by TVCNet.com