"Painted Variations. This album is about variations - in melody, orchestration, and more, so that each piece is different from the last."
SoundGardenClassical
Living Composers
December 6, 2021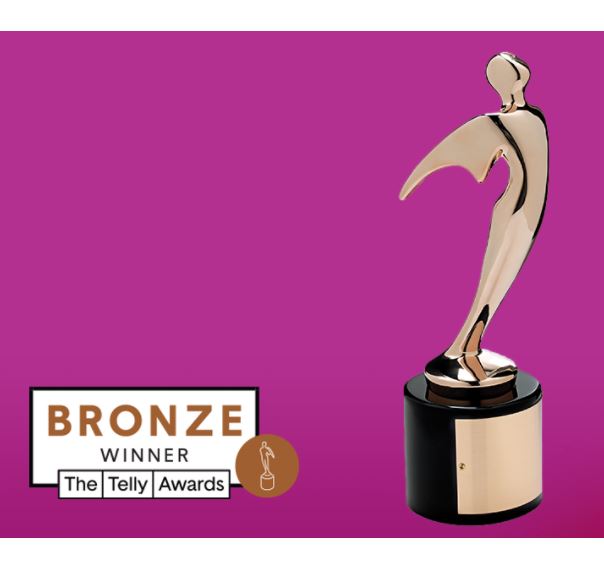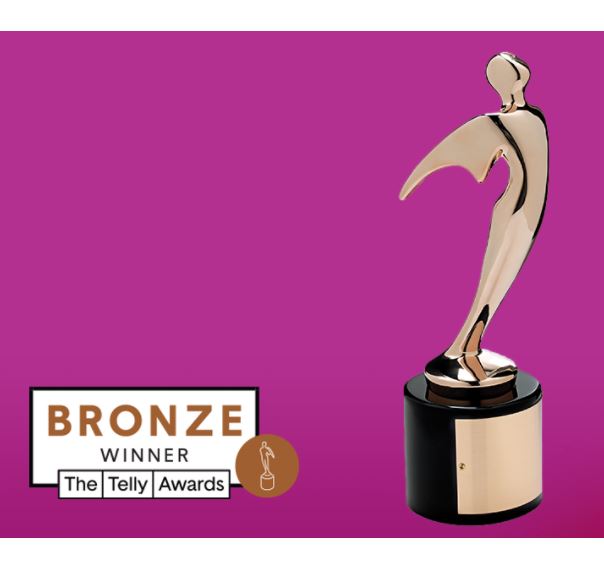 Telly Award winner 2021 Telly Award winner 2022



FAN REVIEWS of My Chill Space:



"Cool track and super chill vibe"




"Excellent use of stereo field here."




"Really cool song. Loving the ethereal synths"




"Nice music video. The message came through."




"Nice song here, really cool spacey vibe with the arpeggiated




synth sounds"





American Idol Underground
(Billboard Magazine)
Winner, Inaugural Classical Competition
November 20, 2005




"The poignant Z1 melody communicates longing with subtle portamento and tasteful vibrato, a pastoral feeling dominates the composition. Wiedemann keeps the harmony relatively simple, to wonderful effect."
Keyboard Magazine
Unsigned Artist of the Month
September 2003
Award- "Distant Melody" wins "Best Keyboards"
GarageBand.com
August 2004
"...But it would be a pity to miss the romantic theme from the Concerto's second movement (a distant love is only half a harmony)."
Music and Vision Daily
Record Box: Impact of Sound
Patric Standford
December 27, 2003
"...Orchestronics blends acoustic and electronic instruments to create a new form in contemporary music. The cumulative effort is so well done that only experts can tell where one form stops and another begins."
North County Times
Preview, Weekly Arts and Entertainment Magazine
January 5, 2001
"Bulls & Bears chronicles the highs and lows of the stock market and is a celebration of Wiedemann's longstanding passion for electronic orchestra."
SAN DIEGO BUSINESS JOURNAL
January 10, 2000
Marion Webb
"It reminds the listener of the style favored by J.S. Bach himself in more than one sense, and distills, among strings and pianos, even despite its liveliness..."
Amazings.com
Laura S. Garcia
"Bulls & Bears"
"For Classical music fans, Orchestronics has reached new levels with the three-part Concerto No.1 for Piano and Electronic Orchestra.
It's a creative, catchy, cutting-edge compilation of how advanced electronic music technology, can successfully blend with modern acoustic instruments."
Phil Blauer
Freelance Music Critic
October 1999
Copyright, 2023, Orchestronics
Web Development by TVCNet.com