SynthSymphony2
Click on the Picture to See VIDEO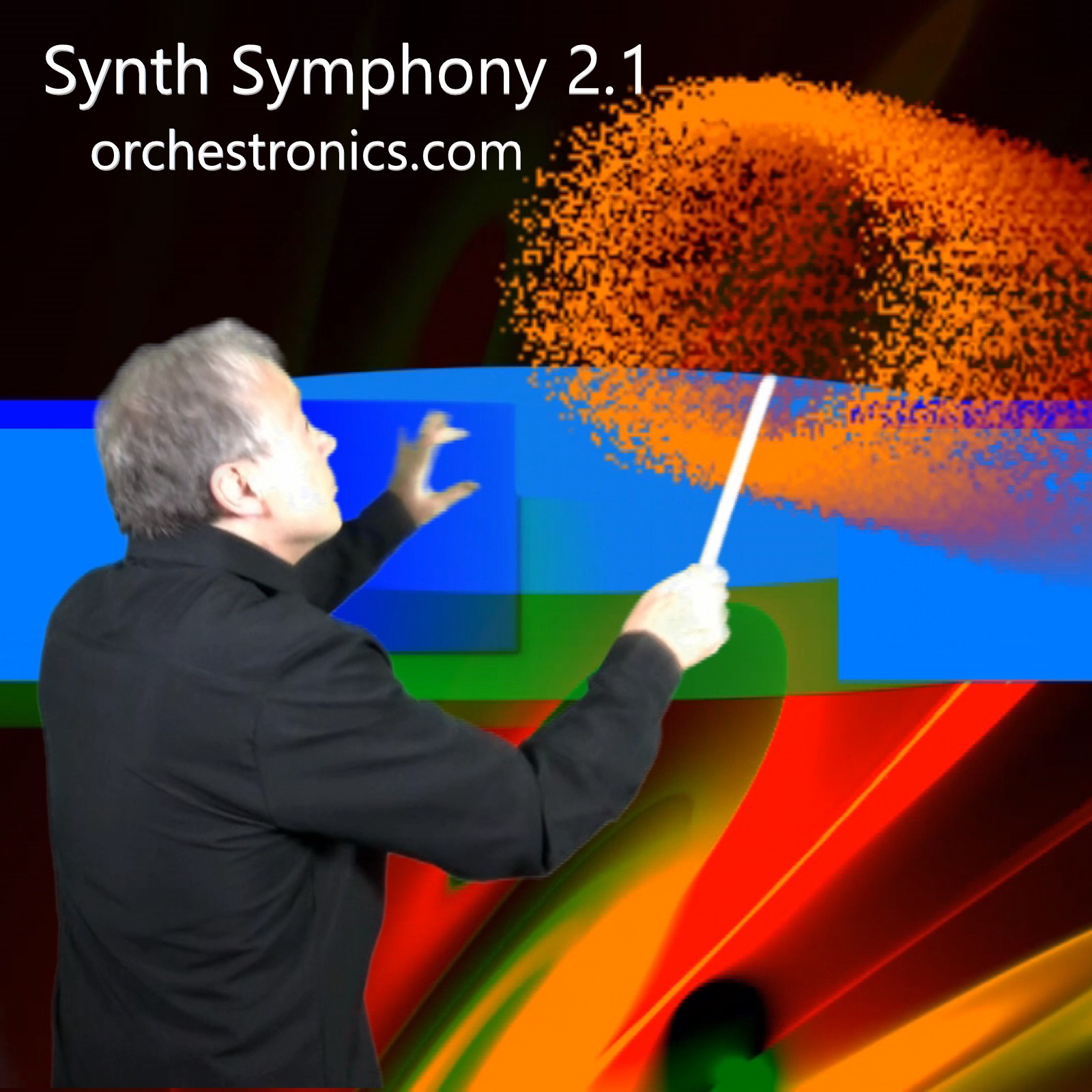 "Synth" Symphony #2
(in 4 movements)
by: Joe Wiedemann (ASCAP, NATAS)
No, it's not by some dead guy.
No, it's not a starchy attempt to be taken seriously, or some unlistenable random collection of notes.
No, it's not some EDM rendition of Beethoven's 5th over dance loops.
And no, it's not the usual violins and bassoons, it's synths and samplers.

Symphony 2.1 (1st Movement) Click on the picture above for the official 2.1 video. Watch every different sound/instrument come alive with a different display. See the parts interact with each other to make an exciting symphony of sound and light.
Symphony 2.2 (2nd Movement) Click play on the link above to hear a more meditative, calming piece, with ebbs and flows, rising and falling... taking you on a journey of your own desire. You can travel anywhere you want on the winds of imagination.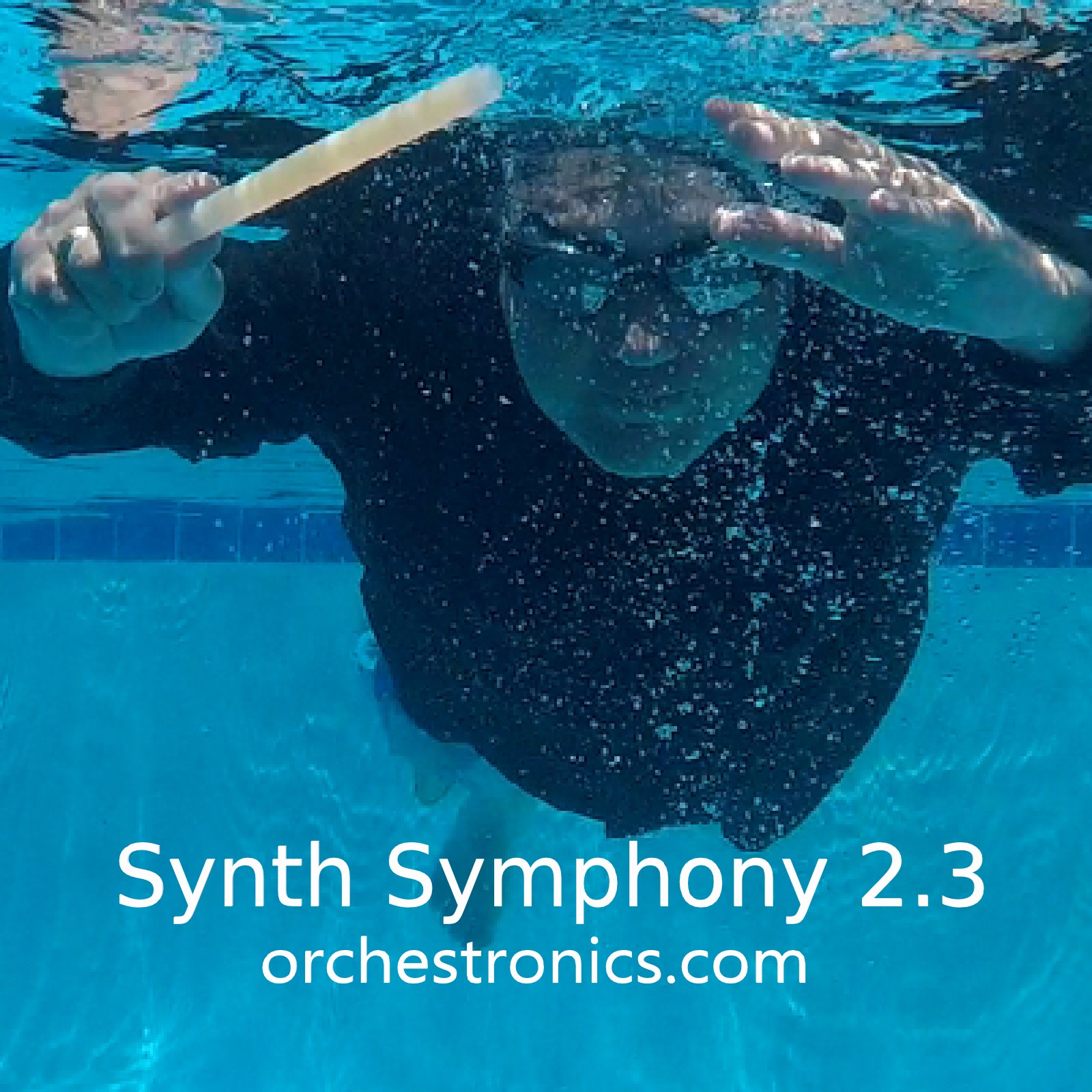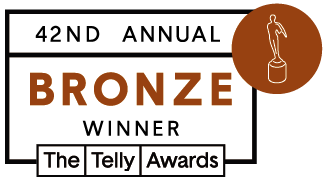 Symphony 2.3 (3rd Movement) Click play on the image above for a playful adventure. Be wherever you want to be, and take your symphony with you.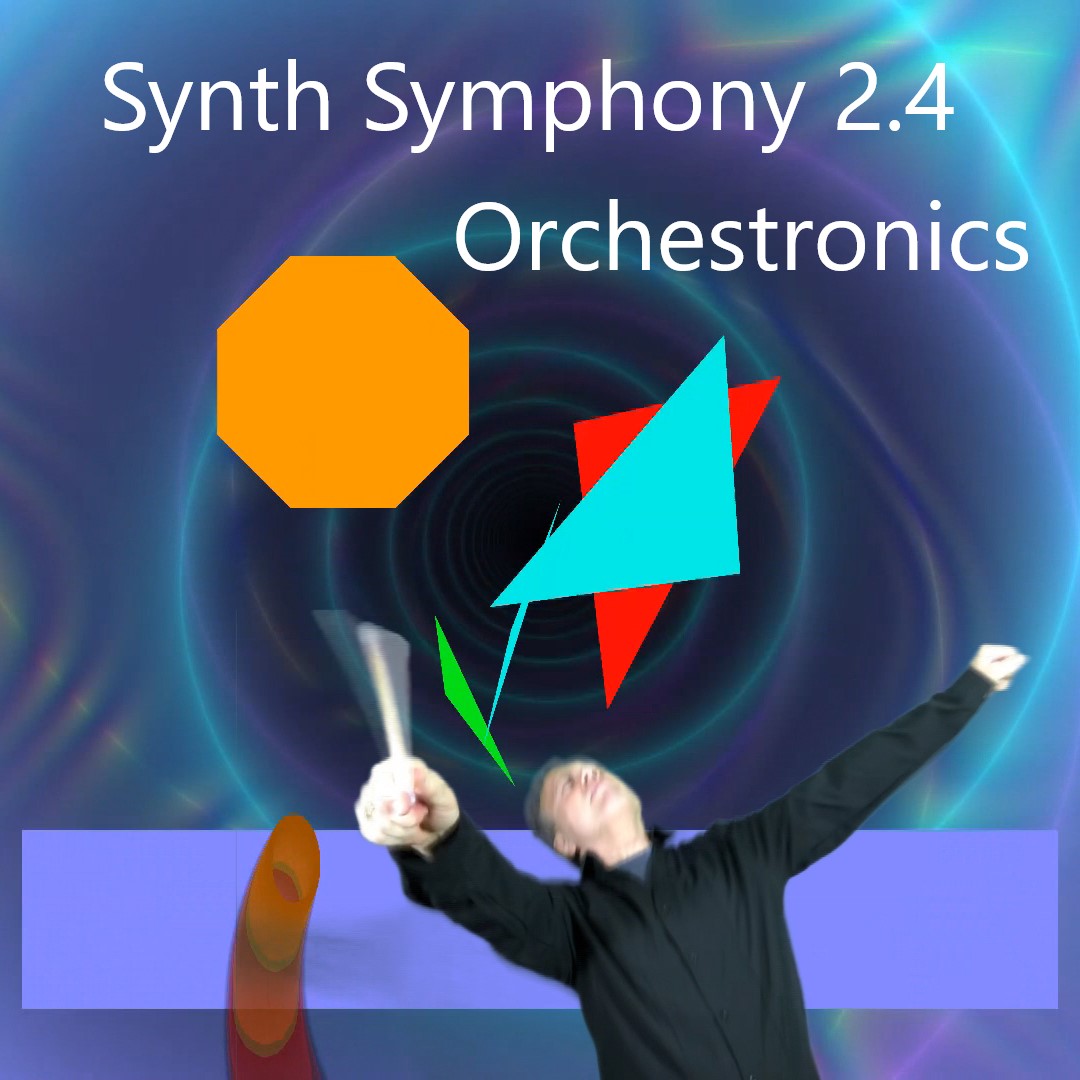 Symphony 2.4 (4th Movement) Okay, there's no denying this is Classical/EDM. Pick whatever sub-genre you want: techno, trance, synthwave, synthpop, industrial... This is actually an elaborate development of a 4-note theme that takes on different personalities throughout.
NEW Album Release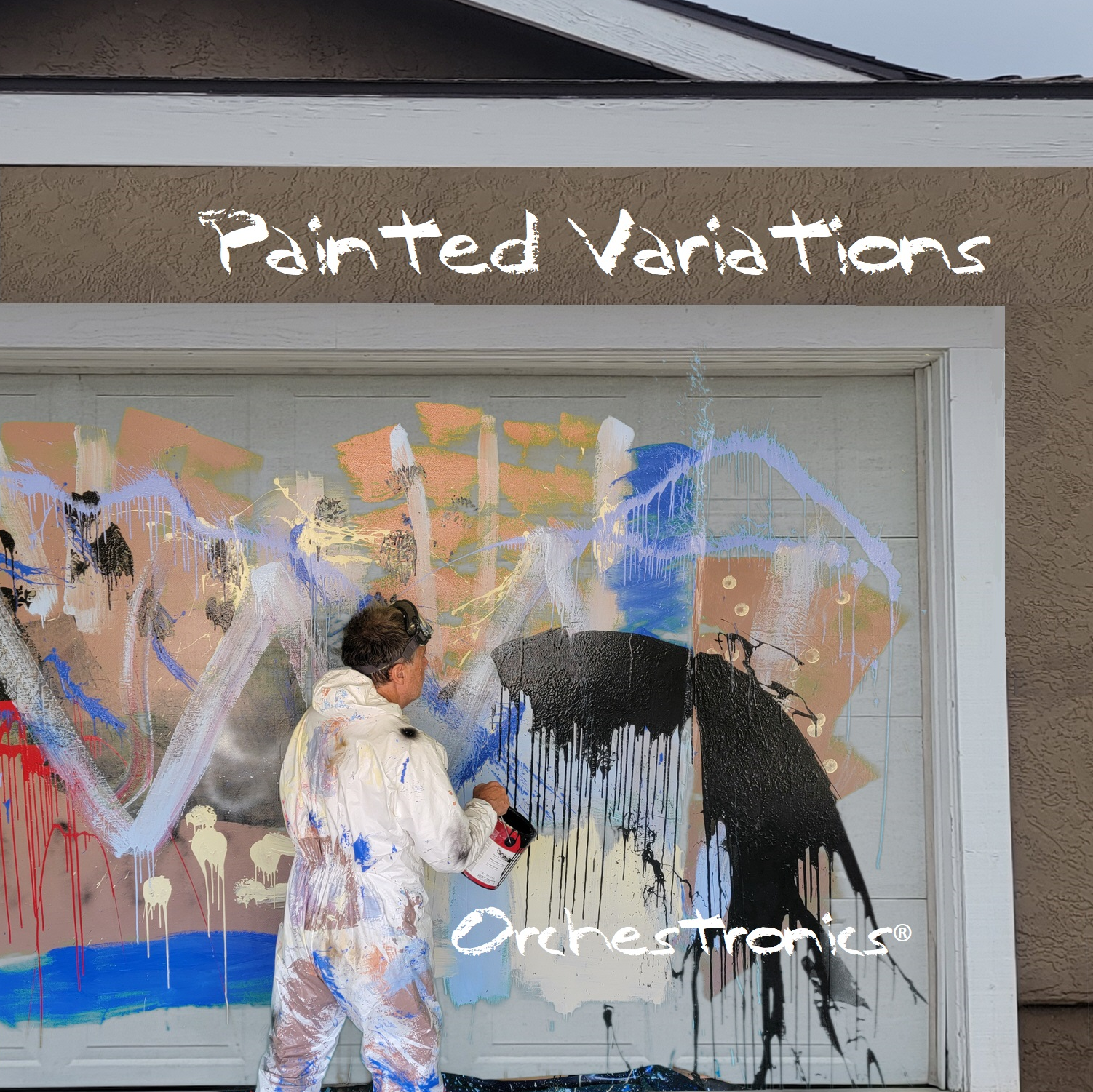 Album: Painted Variations Artist: Orchestronics Composer: Joe Wiedemann (ASCAP) Publisher: WiedemannMusic.com ©2021, Orchestronics® All Rights Reserved
HOME:
Home
ALBUMS:
Keyboard Orchestra
Aesthetic Piano
Painted Variations
Element of Risk
Agitate
Electro-Acoustic Orchestra
Bulls & Bears
Electronic Orchestra
ABOUT:
Composer
Bio & Credits
MUSIC:
Hear the Music
Concerto
VIDEOS:
YouTube
Music for Pictures

SCORES:
Sheet Music
PRESS:
Newsletter
Reviews

EXTRAS:
What's New?
Gallery
CONTACT:
Email Us
Copyright 2022, Orchestronics