NEW Album - JUST RELEASED!!
Painted Variations

Orchestronics® is award-winning television and film composer/visual artist Joe Wiedemann, and a wide variety of acoustic and electronic sounds. The string sounds are real. The woodwind sounds are real. All the standard orchestral components are samples of real acoustic instruments, played by professional musicians. As in Synth Concerto #2 (above), a synthesizer adds a new palette of sounds to this avatar orchestra.

These are not electronic realizations of standard classical repertoire. Composer Joe Wiedemann's music is ALL ORIGINAL.

American Idol Underground
Winner, Inaugural Classical Competition
November 20, 2005

N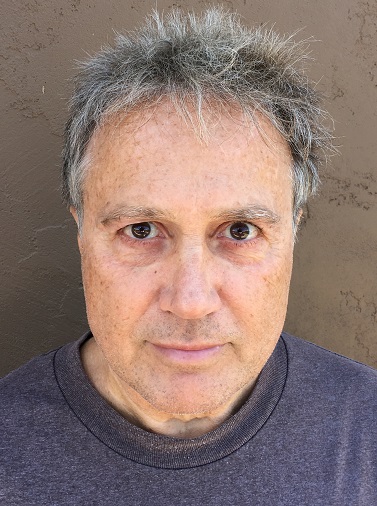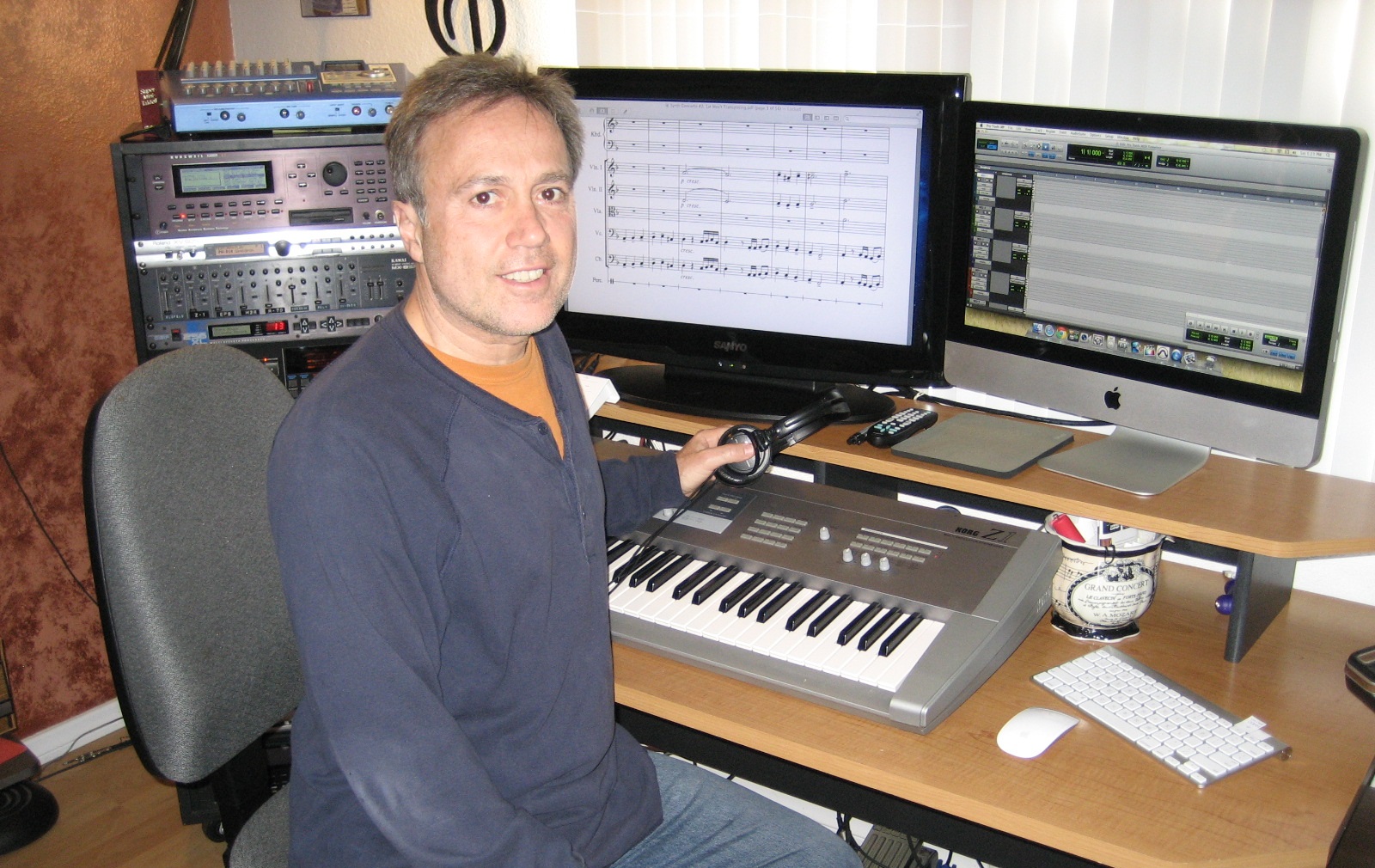 Member of the National Academy of Television Arts & Sciences (NATAS)
Member of The American Society of Composers, Authors and Publishers (ASCAP)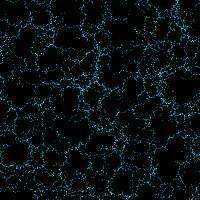 Explore this site for new music, sheet music, orchestral scores, new albums and videos in a variety of styles and genres. From electronic neo classical music, to synthwave, new age, television, video, game and film music... this Electro-Acoustic Orchestra is an orchestral evolution.


ALBUMS:

(Or'-kes-TRON-iks) is the all-inclusive ensemble. The orchestra we know, is a collection of emotional button-pushing instruments: powerful brass, romantic strings, a sexy oboe, nerdy clarinet, airy flutes. Orchestronics® adds to that collection of rich sounds with new instruments, to create a nearly limitless, and evolving ensemble.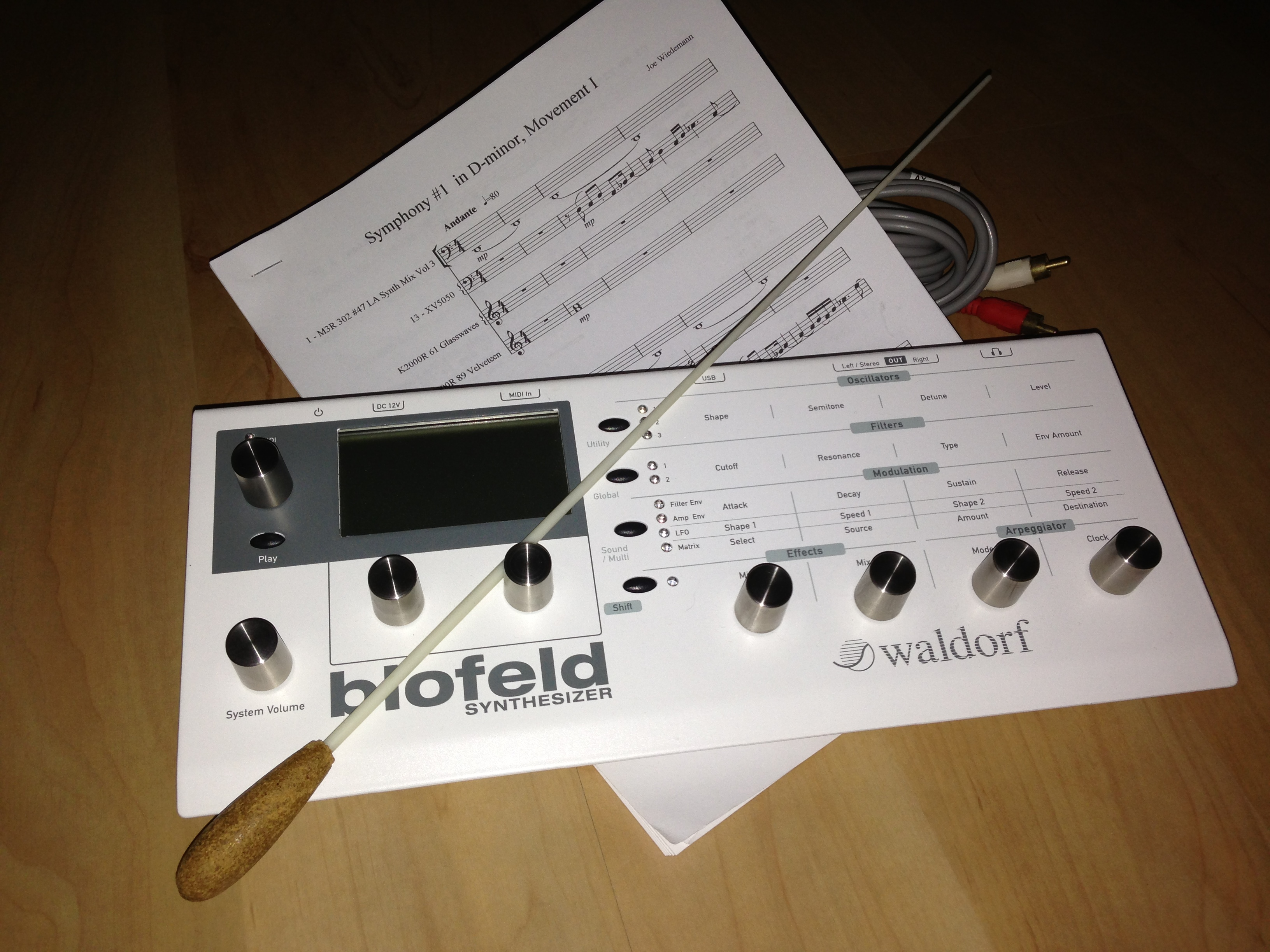 "New Classical" Music composer Joe Wiedemann (ASCAP) integrates expressive, new sounds and electronic musical instruments into this evolving orchestra. Film and game music have explored this relationship, but Orchestronics marries acoustic and electronic in a way that stands alone, with or without visuals. With influences from Bach to Wendy Carlos, Tchaikovsky to Mason Bates, Mozart to John Adams, and Beethoven to Jean Michel Jarre, Pink Floyd, Mike Oldfield, and Yanni, electronic instruments have moved closer to the classical stage.
Need Music for a Video Project?

info@orchestronics.com
858.272.5990



Orchestronics, Neo Classical Orchestra, Videos, Albums and Sheet Music
Copyright 2020, Orchestronics