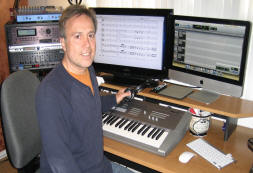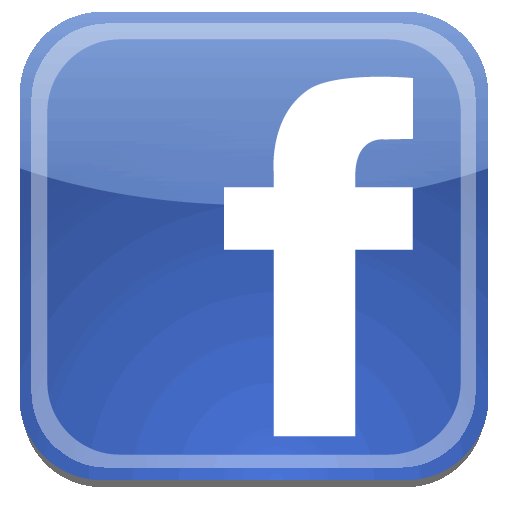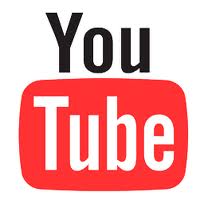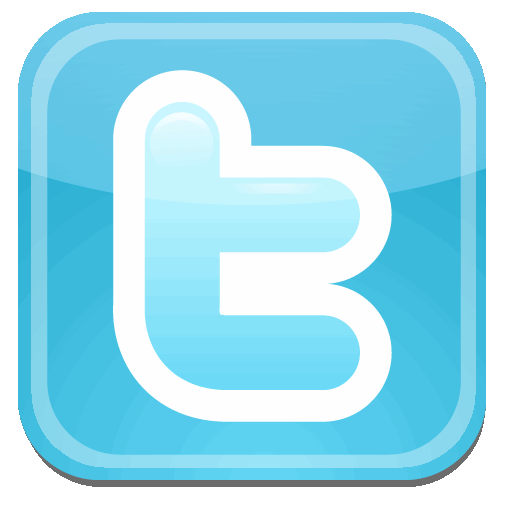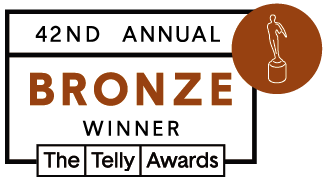 Albums:
Synth Symphony #2
Bulls & Bears
Electro-Acoustic Orchestra
Electronic Orchestra
Agitate
Element of Risk
About:
Composer
Bio & Credits
Music:
Hear the Music
Concerto
Videos:
YouTube
Music for Pictures

Scores:
Sheet Music
Press:
Newsletter
Reviews
Blog
Extras:
What's New?
Gallery
Contact:
Email Us
Home:
Home
Sneak Preview
by invitation ONLY
BREAKING NEWS: NEW Album - Painted Variations to be Released November 2021! Synth Symphony #2 is in Pre-Release! Sneak a Peek at the first video of an all-electronic 4-movement piece with elements of EDM and many other styles.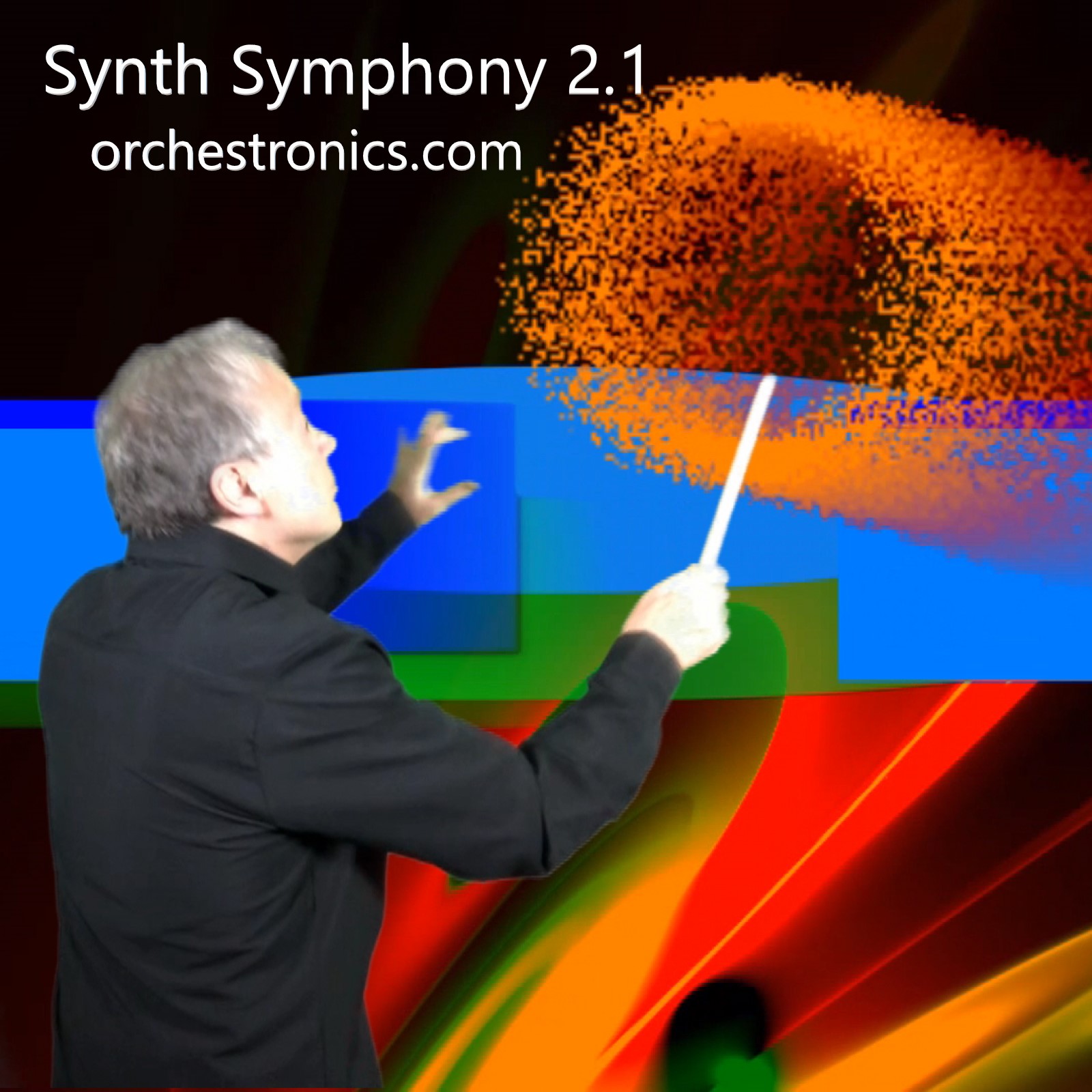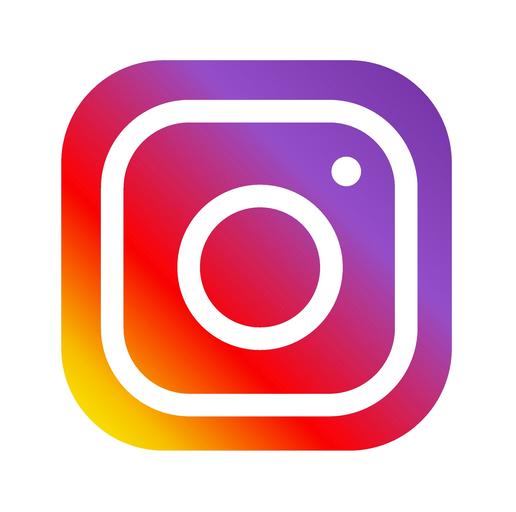 Full Orchestral Sheet Music Scores and Parts, with Concert-Ready Videos
by Composer/Visual Artist: Joe Wiedemann (ASCAP, NATAS) Bio & Credits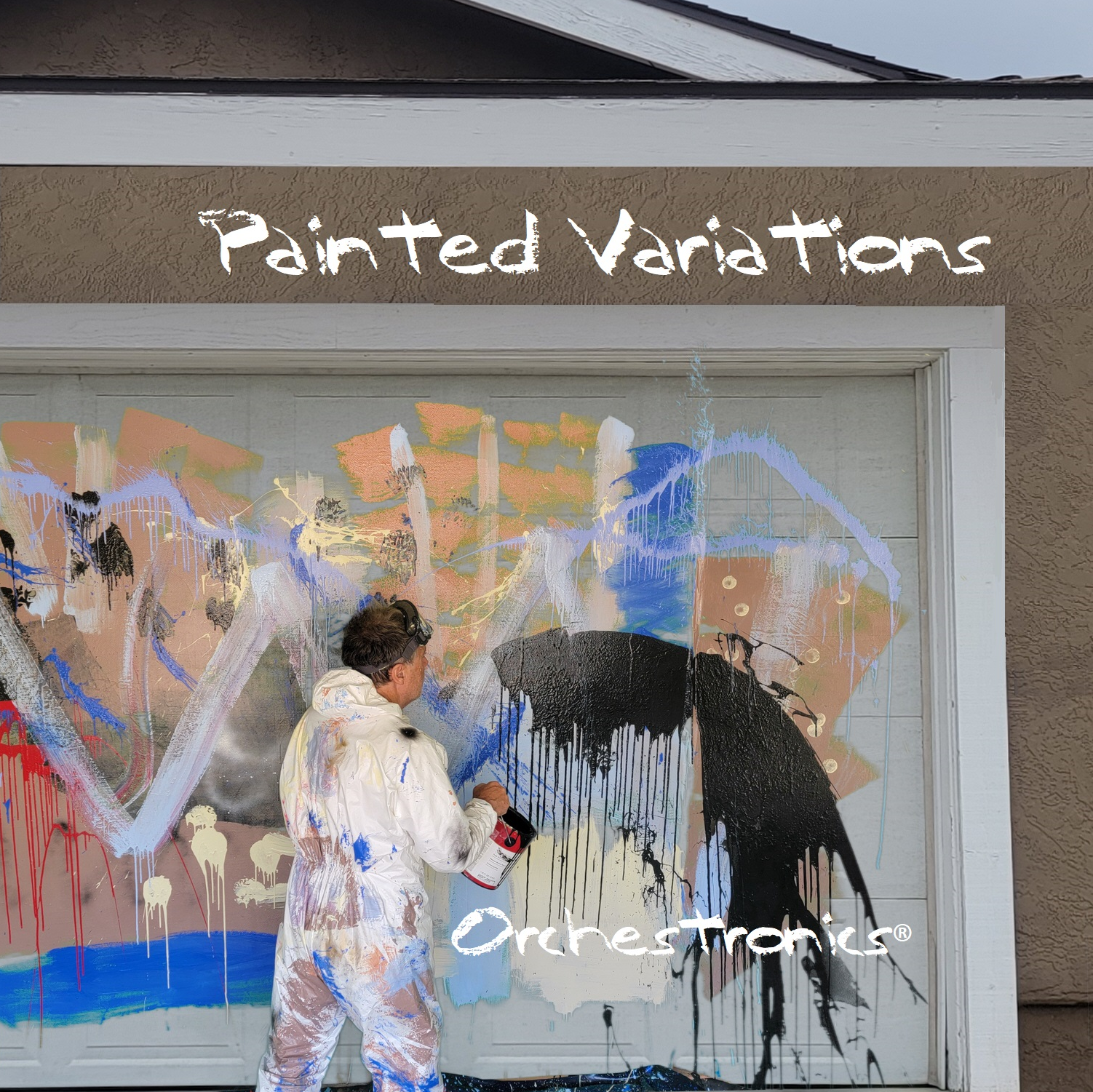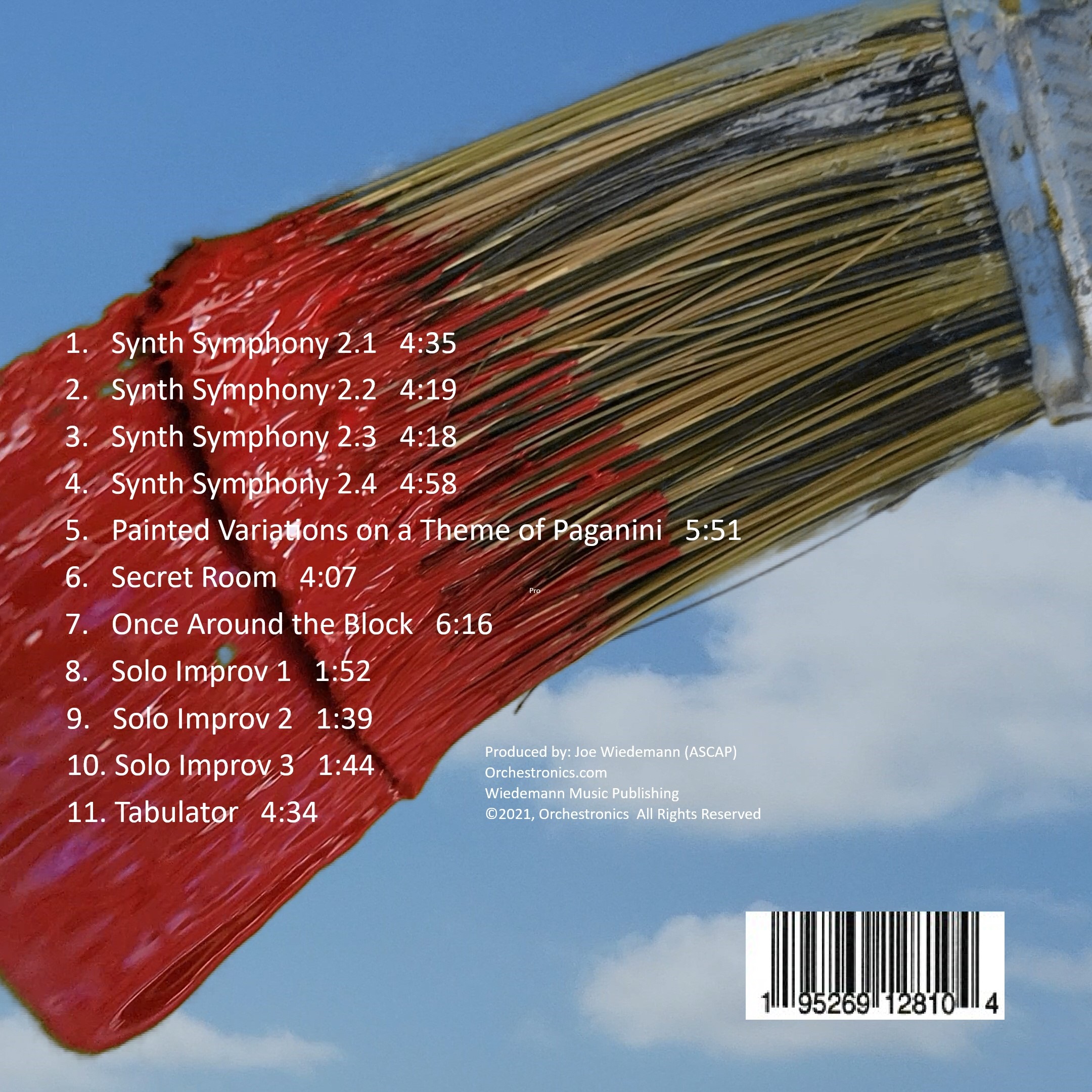 Featuring:
Element of Risk
Evolve
Adagio Rubato
Rain
Slightly Distracted
Full scores and parts are available for ALL tracks.
Evolve - View Full Score



Program Notes (click here)
Lots of things Evolve: history, landscapes, relationships, your entire life! Even the size, shape and character of the the universe is constantly changing. It's all a work in progress, with Mother Nature leaving nothing stationary. The music itself Evolves from chaos to beauty.

Special Program Notes for Conductors (click here)
Use of one synthesizer is incidental to add surrealism and new sounds. Choice of "patches" can provide great flexibility and artistic license.

Full .pdf or .sib scores and parts for Evolve, and other works from Wiedemann Music Publishing, are available under a special introductory offer for educational, community, and professional ensembles.

Evolve is scored for:
Flutes I,II Oboes I,II Clarinets I,II Bassoons I,II Horns in F I,II,III,IV Trumpets I,II Trombones I,II Bass Trombone Tuba, Synthsizer, Violins I,II Viola Contrabass
Duration: 9:23

Rain
- View Full Score
Rain
follows the full natural cycle from ocean evaporation, to clouds, lightning & thunder, droplets, waterfalls , streams and delta flows. H2O is a chameleon that takes on many shapes and forms. This music chronicles the amazing transformations and drama.

Rain is scored for:
Piccolo, Flutes I,II Oboes I,II Clarinets I,II Bassoons I,II Horns in F I,II, Trumpets I,II Trombone, Bass Trombone, Synthsizer, Violins I,II Viola, Double Bass
Duration: 6:59
CONTACT: Joe Wiedemann (ASCAP, NATAS), Orchestronics, 858-272-5990
joe@orchestronics.com
Element of Risk


View Sample Score

Duration 5:53

Element of Risk begins and ends in "comfort zones," but the activity in-between can be exciting, unsettling and exhilarating. Virtually everything we do contains an Element of Risk. From the moment we groggily step out of bed, we encounter uncertainties in our physical environment, from the food we eat, the weather we encounter, people on different channels, traffic, new adventures, employment challenges, physical dangers, and any number of unexpected occurrences. You don't have to be a thrill-seeker to be threatened by life-altering choices.

The excitement these challenges bring, and the exhilaration of conquering them makes us stronger, and more prepared for tomorrow. Nonetheless, our comfort zones are much appreciated.

Full pdf scores and parts for Element of Risk, and other works are available from Wiedemann Music Publishing, under a special introductory offer for educational, community, and professional ensembles.


CONTACT: Joe Wiedemann (ASCAP, NATAS), Orchestronics, 858-272-5990
www.wiedemannmusic.com
joe@orchestronics.com
Copyright 2021, Joe Wiedemann