Orchestronics(R)
NEW: Scores/Sheet Music
NEWER: Electronic Orchestra CD
NEWEST: Synth Concerto #2



About Orchestronics: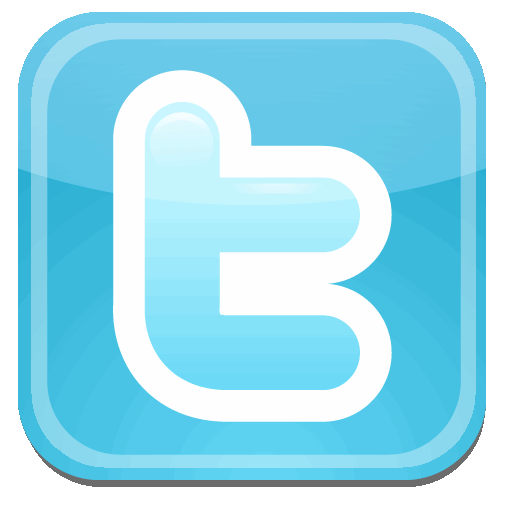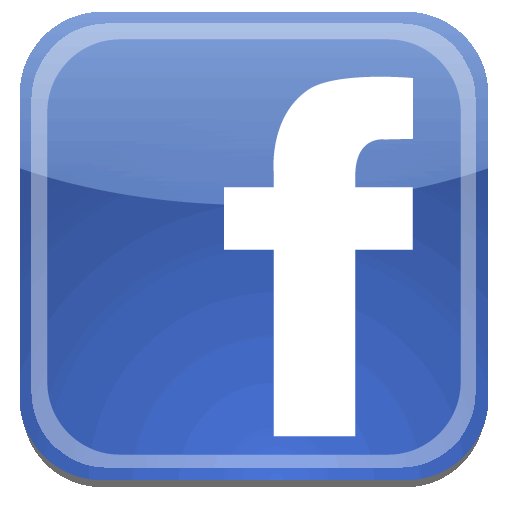 For many years, composers have given synthesizers and samplers a place alongside guitars and drums, becoming staples of rock, pop, jazz, new age, dance music, television and film scores. Electro-acoustic classical music is also coming of age. Electronic classical music has spawned its own genre on many popular music sites.
Ever since Switched On Bach, (Wendy Carlos' landmark 1968 recording of Bach classics performed on an early Moog synthesizer), electronic instruments have proven themselves capable of handling classical challenges.
Composers like Jean Michel Jarre, Alan Parsons, and Mike Oldfield have brought electronic instruments a step closer to classical music.

Now, as computers, Droids, iPads, iPods and mp3 players compete with TVs for the family's attention, electronic instruments are much more familiar, especially to young people who have always been exposed to them.
From a studio in San Diego, California, Orchestronics has independently released a series of cd's, shown on the left of this screen. Each album/cd features pieces with new ensembles of instruments, from electro-acoustic duets, to philharmonic orchestras. Some combinations may have never been heard anywhere else before.
Many other electronic classical artists record electronic realizations of standard classical repertoire, composer Joe Wiedemann's music is all original.
Some other electronic classical composers write music for exclusively electronic instruments, while Orchestronics experiments with a vast collection of electro-acoustic orchestrations, such as:
-Two at a Time, Please!, a series of electro-acoustic duets with varying instruments,
-Repeat After Me, a musical experiment that takes a theme, plays it first on a piano, then shares it with different electronic instruments, one by one,
-Duet for Any Two Keyboards, scored for ANY collection of acoustic or electronic keyboards,
-Four at a Time, Please!, scored for either any four instruments (acoustic or electronic), acoustic sectionals (woodwinds, saxes, etc.), or for full orchestra, with only four instruments playing at any one time, until the tutti finish,
-Piano Concerto No. 1, for acoustic piano and electronic orchestra
-Concertos 1 and 2 for Synthesizer and Acoustic Orchestra, the inverse orchestration of Piano Concerto No. 1,
-Electronic Symphony No. 1, scored entirely for an electronic orchestra
Other electro-acoustic orchestrations include:
-Bulls & Bears-Affections
-Alien Dance
-Good News
-Carny
-Autumn Night Breeze
-Classical Equity
-An American Day
-Public Transit
-Distant Melody
-Crunch the Numbers
-Bruschetta
-Falling
-Send Me to London
-Dreamcycles
--Watching the Clock
Orchestronics has also electronically recorded works of solely acoustic samples, such as:

-Agitate/span>
-Incompatibility Issues
--It's Just a Phase

[continues on next page]


Home
About
More About
Agitate
Composer
Blog
Bio & Credits
Contact Us
Bulls & Bears
Concerto
Dance
Electro-Acoustic
Electronic Orchestra
Gallery
Mood Music
Music For Pictures
New Age
Reviews
Sheet Music
Underground
Video
s